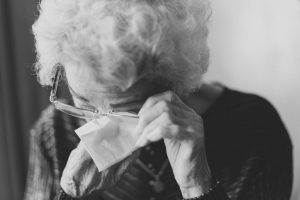 San Diego has become well-known around the country for being a safe and family-friendly city. The area has been enjoying a decreasing crime rate in recent years. However, San Diego County District Attorney Summer Stephan says the work is not finished. Stephen's office is focusing on reducing incidents of elder abuse, recognizing it when it happens, properly investigating it, and prosecuting it when necessary.
San Diego County's "Blueprint"
In March, the county D.A.'s office launched an initiative against elder abuse, which has been on the rise in the previous five years. The D.A.'s office has compiled information and tools that they are referring to as a "blueprint" designed to help key professionals identify elder abuse and effectively question those affected by it, including seniors who may be suffering from dementia.